9 Useful Spices for Quickly weight loss | जल्दी वजन घटाने के लिए 9 उपयोगी मसाले
All kinds of medicines are available in our kitchen, also popular as weight-loss medicine. Especially in Ayurveda, there are many benefits of spices as a weight loss medicine. Lets see 9 Useful Spices for Quickly weight loss | जल्दी वजन घटाने के लिए 9 उपयोगी मसाले l
If you want to lose weight, you need to change your diet first. Nutritious food should be kept in the leaves. It is possible to lose weight fast through regular exercise and a balanced diet.
These spices are always in our kitchen. The curry is incomplete to the touch of this spice. You can put these in any food of your choice. The weight loss process can be fun if you satisfy with delicious and healthy foods. Not only does it speed up the process of burning fat, but it also helps boost confidence. So, be sure to add these weight loss foods, or spices to your diet to enjoy an improved immune system this winter.
Here are 9 Useful spices:
1. Turmeric (Yellow)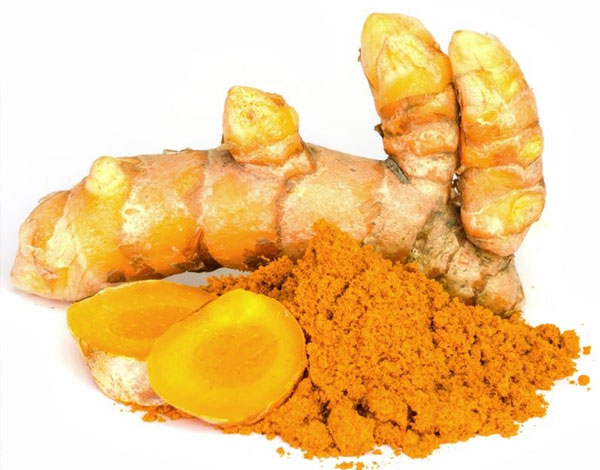 Turmeric has anti-bacterial, anti-inflammatory, and anti-viral properties. It is rich in antioxidants. This ingredient strengthens the digestive system and enhances metabolism.
Not only does it give your curry, rice, and sweets a beautiful and bright yellow color and taste, but it is also known for many of the qualities that are used for many health conditions. Accordingly, turmeric can also help you lose weight. Thanks to the anti-inflammatory properties of turmeric and its anti-obesity potential which can help reduce rashes in a healthy way.
You can make raw turmeric chutney.
Process
Mix the raw turmeric, green chili, garlic, salt, and mustard oil altogether in a mixer grand and serve with hot rice.
Yellow milk is another option. Heat the milk over medium heat for six to seven minutes. Put turmeric powder in a glass of milk. Stir well.
2. Cinnamon(Dārucini)
In addition to diabetes, cinnamon has shown promise of weight loss. It contains a lot of fiber. Spices can therefore help reduce cravings for food by promoting feelings of satiety and fullness. Cinnamon can boost metabolism because the body uses more energy to process spices than other foods.
It has anti-oxidant and anti-inflammatory properties. Drinking water fried with cinnamon every morning increases the rate of metabolism. This results in rapid weight loss. You will get many benefits if you drink cinnamon tea regularly.
Usage,
Make tea. The chemicals in cinnamon are water-soluble and make a great tea.
Okay, this is a common way to use cinnamon in our kitchen. Fry a small cinnamon stick with other dried spices like cloves and black pepper to make a flavored curry.
3. Fennel seeds( Mauri)
Fennel seeds are commonly eaten by many as a mouth freshener. You can use fennel seeds for weight loss. It contains antioxidants as well as vitamins A, C, and D.
First, by simplifying the digestion process, fennel seeds improve the body's metabolism which is most needed to enhance the fat-burning process. Second, being a rich source of fiber, fennel seeds satisfy and reduce appetite which helps to avoid overeating. In addition, fennel seeds are diuretic in nature, which helps you remove various toxins and excess fluids from the body. Include 2 to 3 grams of fennel seeds in your daily diet.
Usage,
Boil 1 teaspoon of crushed fennel seeds in 2 cups of water for 5 to 7 minutes. Strain the mixture and enjoy.
4.Cumin(jeera)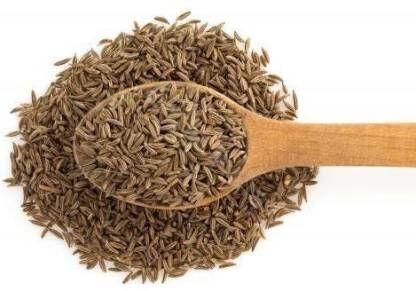 Cumin is a spice. Making Cumin seeds are used in making medicines. It is a very good source of potassium and iron which helps in building your immunity. It is rich in antioxidants and has anti-bacterial properties which help in the fight against infectious bacteria.
Accordingly, cumin water is very beneficial for the health of your stomach and helps in indigestion. It helps in the removal of compounds like carbohydrates, glucose, and fast-breaking enzymes which improve your metabolism. It accelerates the process of bile acid production in the liver and helps in fat digestion.
In addition, it improves bowel movements and helps to get rid of problems like indigestion, bloating, and acidity as it contains powerful anti-gas chemicals.
Mixing lime juice with cumin water increases metabolism and burns more calories.
5. Fenugreek(Mēthi)
Fenugreek is a spice. Its seeds contain a lot of fiber which can suppress appetite and increase the feeling of fullness, which can help reduce overeating and weight loss.
Regular use of fenugreek seeds helps reduce the levels of total cholesterol, LDL (bad cholesterol), and triglycerides in the blood while increasing the levels of beneficial HDL cholesterol. This is because these seeds contain steroidal saponins which slow down intestinal cholesterol absorption. you can use its fresh and dried seeds, leaves, pulses, and roots as spices.
With all the surprising fenugreek water benefits, this seed is a great product that you can use every day.
One teaspoon of fenugreek seeds should be eaten in the morning, but if you find it difficult to create a flavor for it, you can also include it in your curry, pulses, or other food preparations.
So, you can put fenugreek in the diet.
6. Cardamom(Elaichi)
Aromatic spices cardamom can help with digestive problems such as bloating. When added to tea, confectionery, or food, it not only tastes good but also works wonders for your health.
In addition to helping people lose weight, cardamom helps detoxify the body, fights indigestion, boosts immunity, and lowers blood pressure among many other benefits. Spices are often used to treat odors and prevent cavities,
Just grind the cardamom pods and extract the seeds from them.
Put the dried peel and seeds in a glass of water and leave overnight.
Drink cardamom water every morning.
7. Black pepper (Kali Mirch)
Black pepper helps in weight loss and has various health benefits. It is loaded with vitamins A, C, and K, minerals, healthy fatty acids and it acts as a natural metabolic aid which makes it an assortment of countless health benefits including weight loss. It also contains piperine.
This round spice is a thermogenic food, which helps to speed up the metabolic process and burn calories faster.
Incorporating these spices into your diet can speed up the weight loss process. There is no harm in including it in your diet, but be sure to use it sparingly. Do not eat more than 1-2 teaspoons of black pepper per day. Overdose can cause multiple side effects.
Uses,
Squeeze or chew directly.
Black pepper tea. Add freshly ground black pepper to the tea.
Sprinkle it over fruit and vegetable salads.
Add it to your daily drink.
Use black pepper oil.
8. Ajwain seeds(Jain)
Ajwain, also known as carom seed in English, is one of the oldest shrubs. Its seeds are really effective in increasing your metabolism and thus help you lose weight.
It is an essential spice in many Indian vegetables because it helps in the digestion and absorption of food.
When food is not well digested, it can create waste and toxins. It can slow down your metabolism and make it harder to burn your calories.
One of the easiest recipes to make Ajwain water. Take 25 grams of Ajwain and soak it in a glass of water overnight. The next morning, strain the Ajwain and drink water on an empty stomach. You can add a teaspoon of honey to your Ajwain water to make it taste better. You can drink this water regularly for 15-20 days to increase your metabolism and lose weight.
9. Kalonji seeds(kali jeera)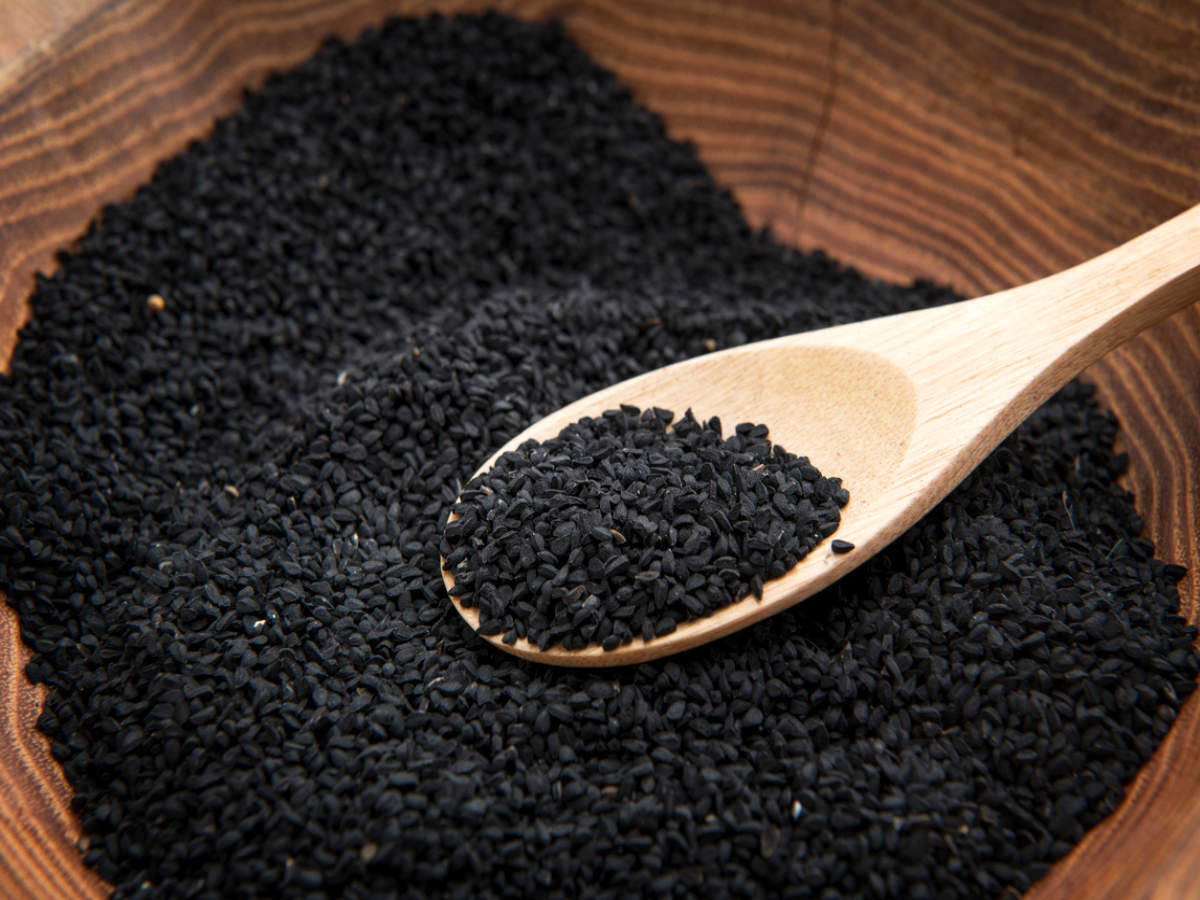 Kalonji is another spice derived from an annual flowering plant, which is sure for its weight loss and extensive therapeutic benefits. This seed oil is rich in antioxidants and can have several health benefits. These include treating asthma and various skin conditions, lowering blood sugar and cholesterol levels, helping to lose weight, and protecting brain health.
Use:
Take a pinch of Kalonji seeds (5-10) and grind them into powder. Add cologne powder to a glass of warm water and mix well. For this add one teaspoon of honey and take half a lemon juice. Mix everything nicely and eat on an empty stomach.
Last one:
Stay hydrated: Drinking water can work wonders. Drinking water often consumes fewer calories without excess sugar than sweet drinks.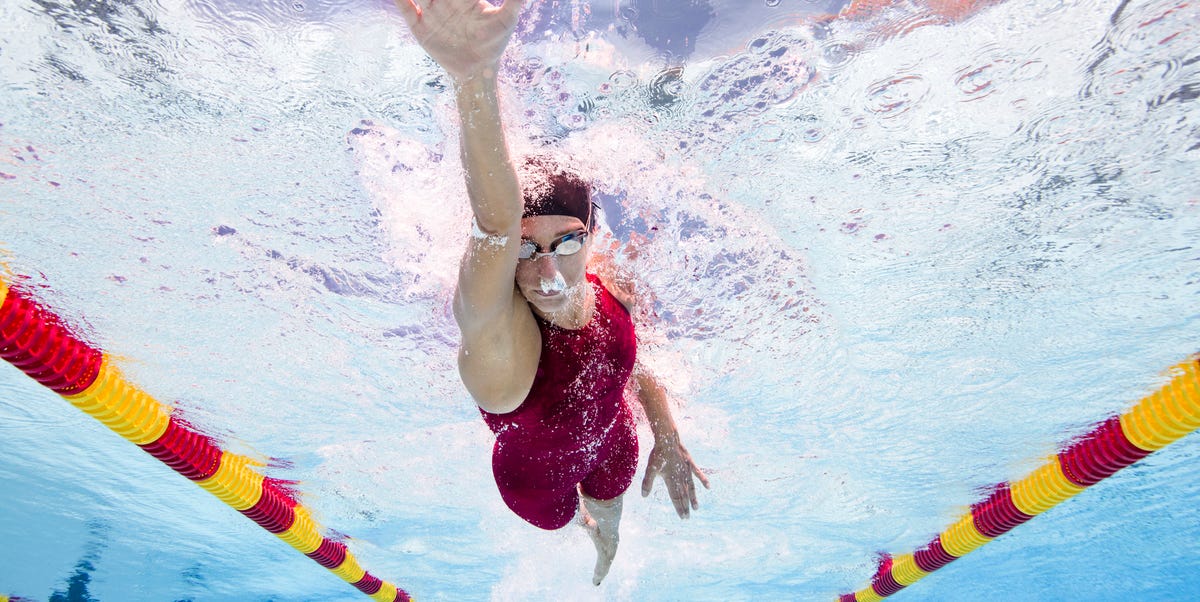 Try to include an explosion of high-intensity activities in your regular aerobic exercise. For example, when you are walking, run for five minutes, and then continue walking again. It burns more calories. Zumba, aerobics, and swimming are good options for quick weight loss.
Note: This content with advice only provides general information. This is by no means a substitute for the opinion of a qualified physician. Always consult a specialist or your own doctor for more information.
9 Useful Spices for Quickly weight loss | जल्दी वजन घटाने के लिए 9 उपयोगी मसाले
Follw me in Hubpages
As a beautician, I always want to see others as beautiful. To look beautiful be healthy first. Take care of yourself.
Bye Bye…